Bastion to administrate complimentary policy included with every phone sale
Crewe-based refurbished device reseller UR.co.uk is offering free insurance with every mobile phone sold up to the end of December. 
The offer is reckoned to be worth £95.88 a year based on the premium for a handset worth more than £401. 
The initiative came from a spontaneous ideas exchange at the Mobile News Awards between UR chief executive officer Barry Poke and Bastion Insurance Services director of sales John Fannon.
Bastion is administering the 12-month policies that cover every UR customer in the UK over 18 years old for device theft, accidental loss, accidental damage, mechanical breakdown, unlimited overseas cover and unauthorised calls and £150 for accessories. Buyers also get a free package of bio-degradable case, 20w charger and cable, glass screen protector and cleaning cloth. These are estimated to have a combined value of £45"
"Customers don't need to fill out any paperwork. All they do is choose their device and free insurance will automatically be added to their order at checkout regardless of age, grade or price. Customers get a welcome pack containing details of the cover provided and what to do in the event of a claim", said UR chief executive Barry Poke.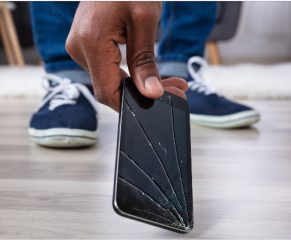 "We want to encourage people to stay with us for years. We hope they will return their device and select an upgraded model from us. The phone refurbishment market is growing due to the rising prices of new devices. People realise there is value in trading their old phones which helps to offset the price of buying another one.
John Fannon said:
"This new offer means every UR customer has a complete solution wrapped around their purchase, as well as incredible value for money. We're delighted to be partnering with UR on this ground-breaking initiative, which is a first for the sector. It demonstrates the creativity of the UR team and its customer-care ethos. It's clear that customer experience and support are the priority at UR".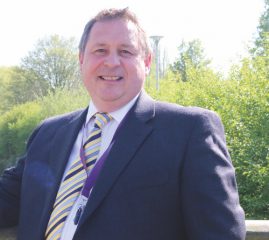 UR was set up in 2010 and deals in refurbished iPhones, Apple tablets, and Samsung phones. More than 250,000 phones have been processed and resold by the company.